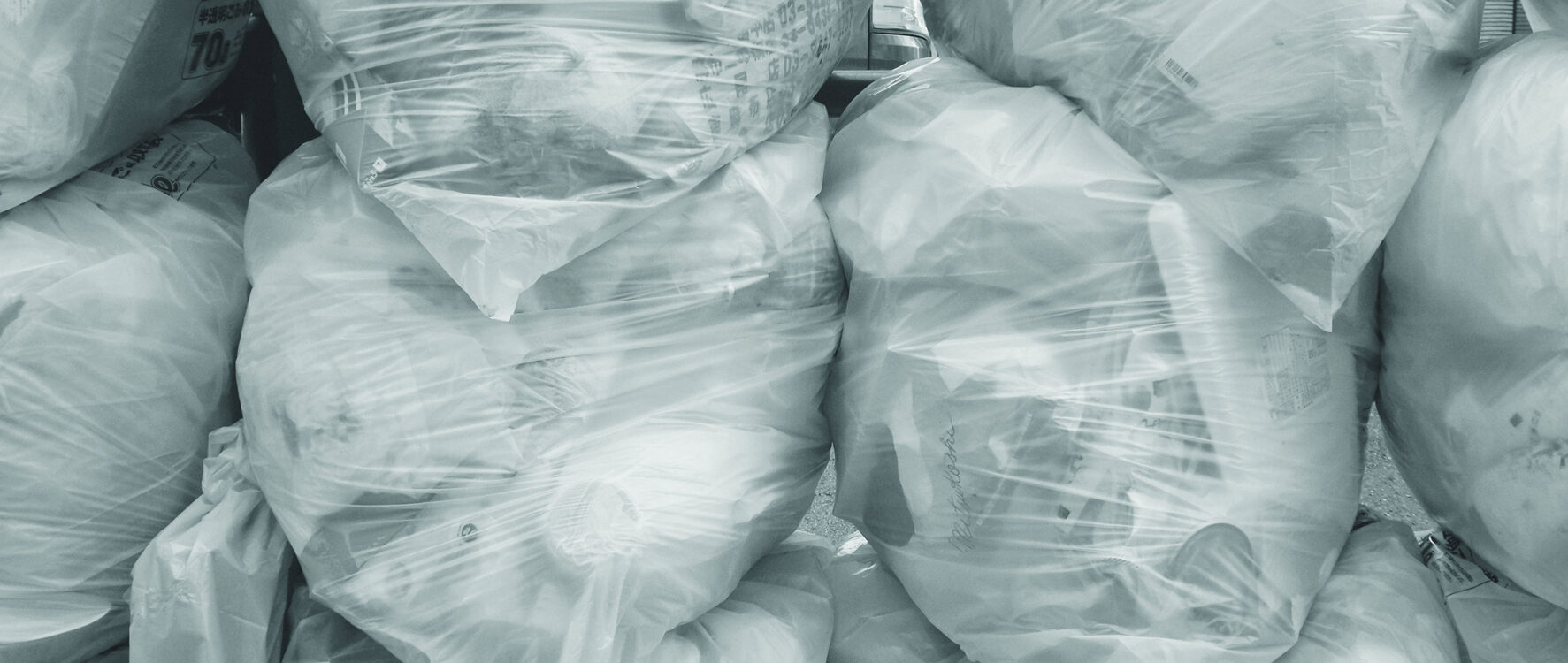 Action for the Future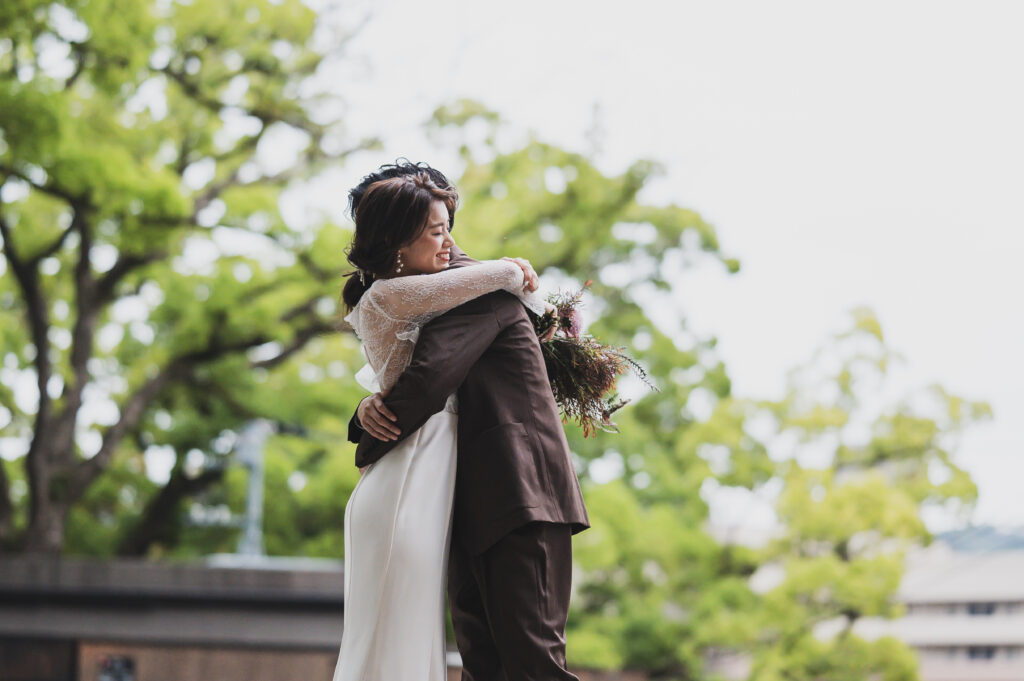 Worn only a few hours, only on the wedding day.
Dresses with the shortest life cycle.
Pesticides and chemical fertilizers used to produce cotton, petroleum used to produce synthetic fibers, chemicals used for spinning and dyeing, and CO2 emissions from the transportation of materials and products.... Due to its high environmental impact and short life cycles, the textile and apparel industry is said to be the second most environmentally polluting industry in the world after the oil industry. As the fashion industry is undergoing a re-evaluation, the wedding dress industry is also required to take action for the environment. Wedding dresses are made of large amounts of fabrics and decorated with a variety of embellishments. In countries that do not have a culture of wedding dress rent, many of dresses are worn only once on the wedding day which means that not only it has a high environmental impact, but also it is the costume with the shortest life cycle. We believe that this way of wedding dresses will be re-evaluated in the near future.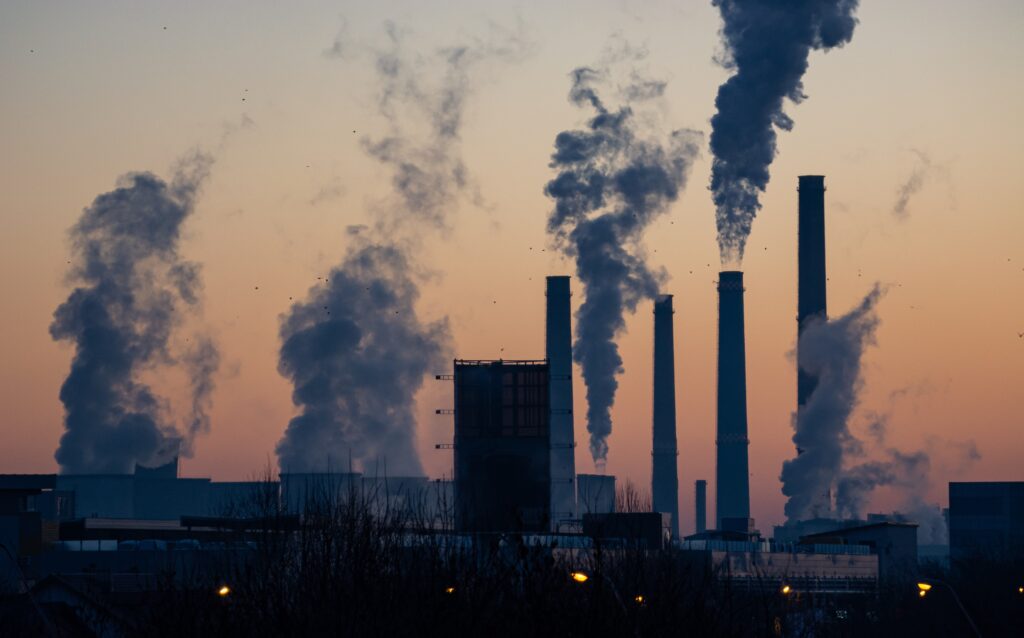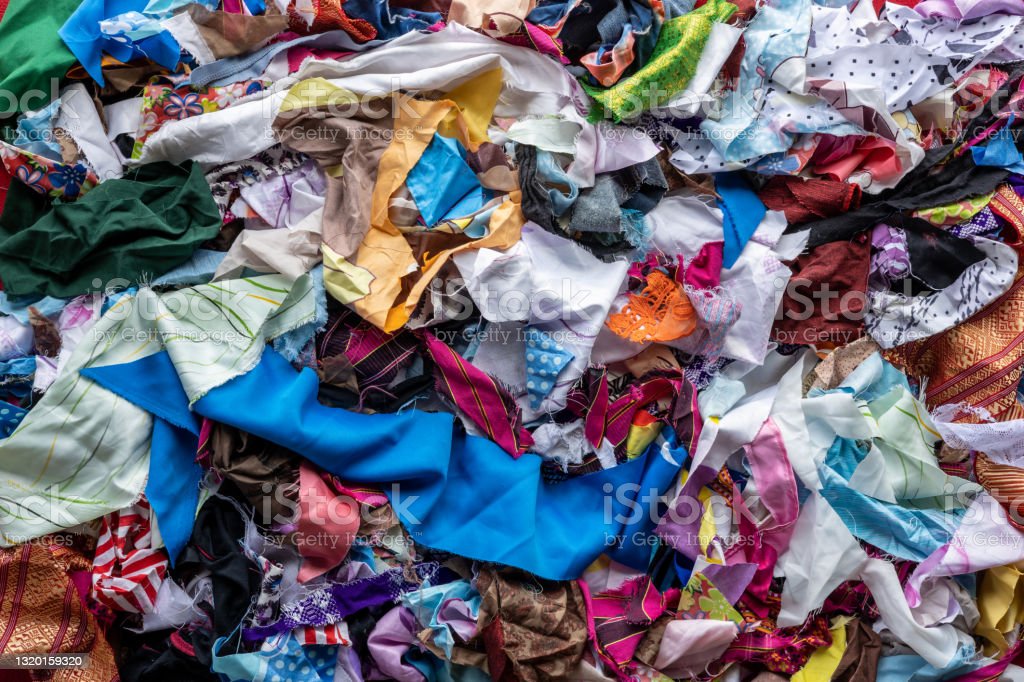 Contribute to society through business itself.
Make this model a global standard.
One dress is carefully maintained and worn repeatedly. The business model of dress rent is linked to actions to reduce the environmental impact. Based on the know-how we have accumulated over the years in Japan, we aim to expand our dress rent business model overseas in the near future, thereby contributing to environmental conservation on the earth. The need for dress rent is expected to increase even more in the future due to growing global environmental awareness. We are currently considering opening shops in Asia, but eventually we will expand our business to other countries and regions around the world where there is a culture of wearing wedding dresses. Contributing to society through dresses is our mission as a dress shop.