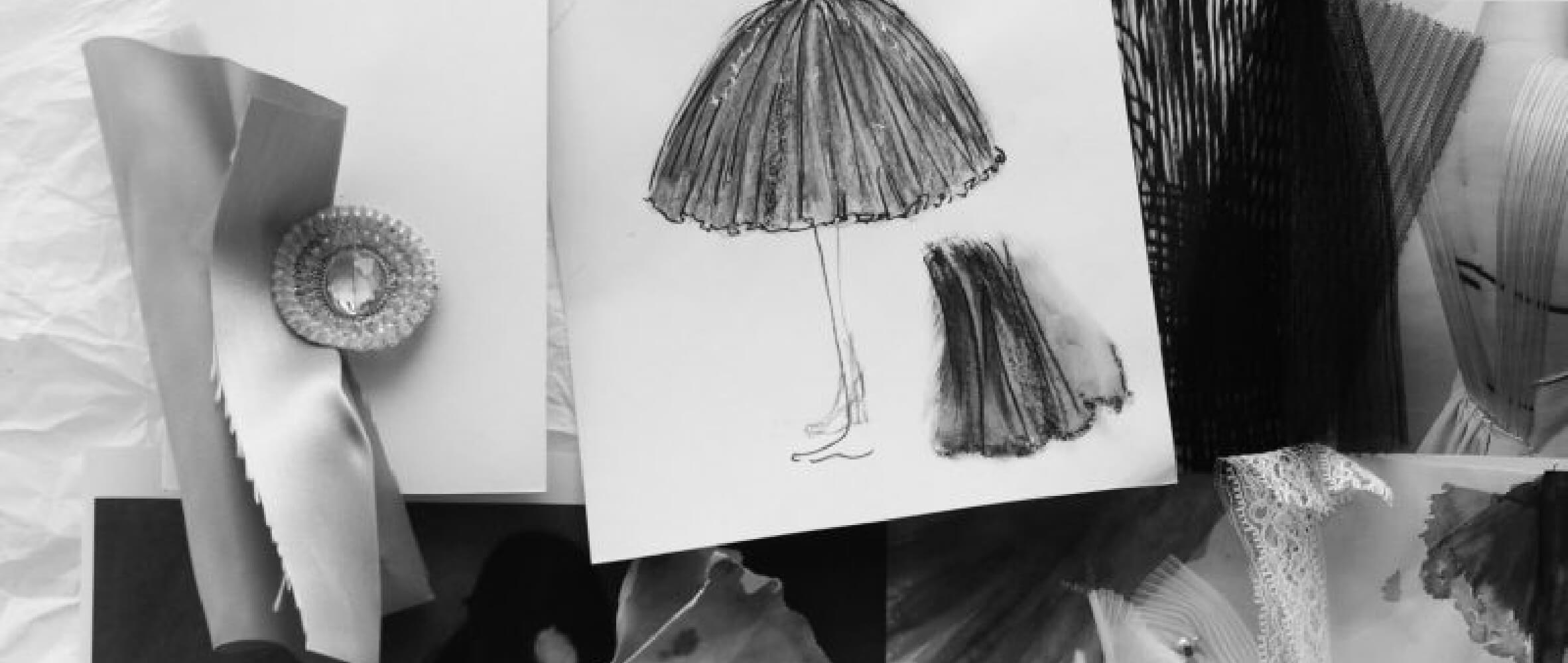 COSTUME DESIGN
Plan and develop original design
COSTUME DESIGN
Business Summary
Global production system with 5 overseas factories.
In order to create dresses that satisfy Japanese brides in terms of both quality and price, we plan and develop products responding to the needs of our customers. Just like overseas dress designers regularly release new designs in spring/summer season and fall/winter season, we also offer new original dresses and tuxedos every year. For the dress production, we partner with factories in Japan as well as 5 overseas factories in China, Taiwan, Hong Kong, and Ukraine etc. To ensure direct and close communication with the overseas factories, we have established global standards organizational structure that allows us to support a variety of languages including English, Spanish, and Chinese.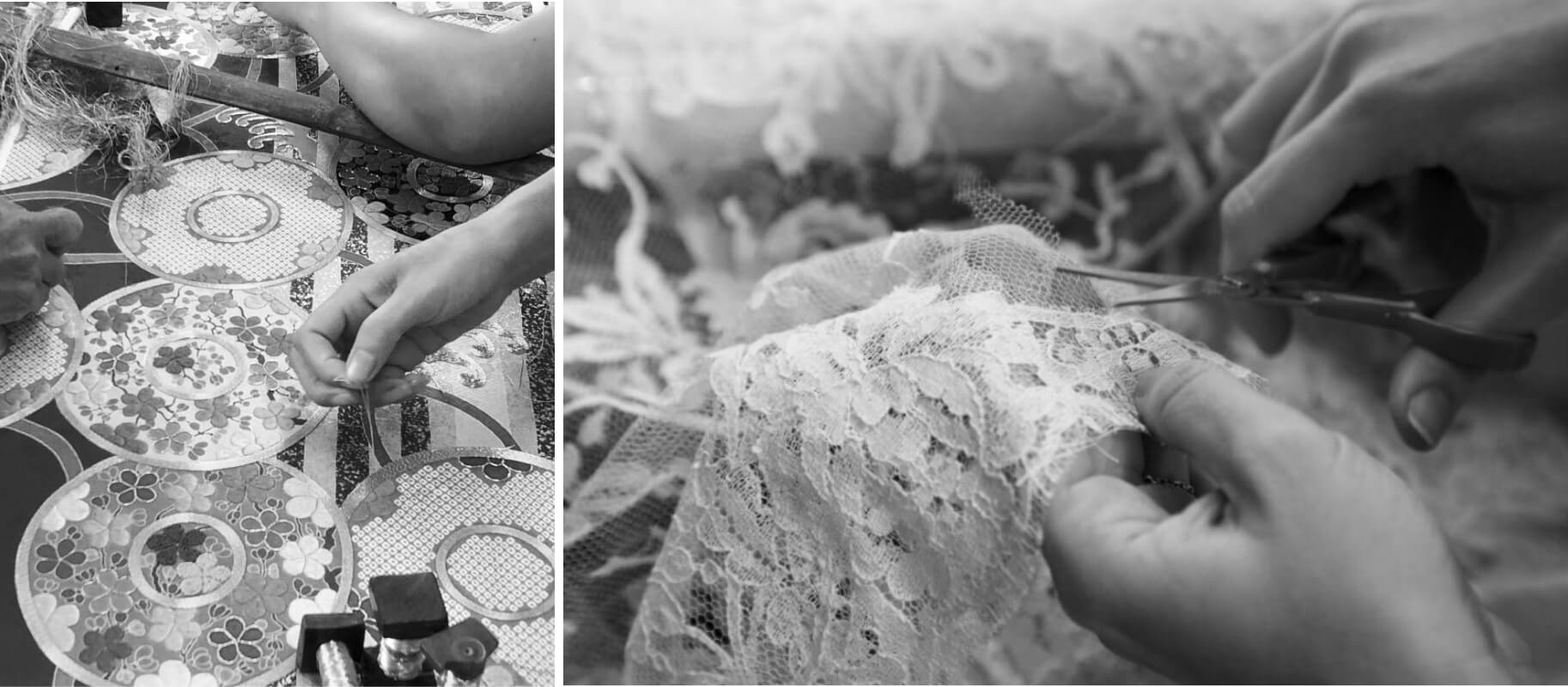 Desired designs in desired price range.
Our goal is to plan products that finely meet our customer needs. Taking advantage of the fact that we could directly listen to our customers' voices at our shops, we are developing a wide variety of costumes to fulfil the diversifying needs. We constantly analyze customer trends and market trends, sparing no corporate effort realizing the designs that fulfil customer needs in desired price range. We will continue to enhance our product line up to fulfil the needs of different customer segments in different areas.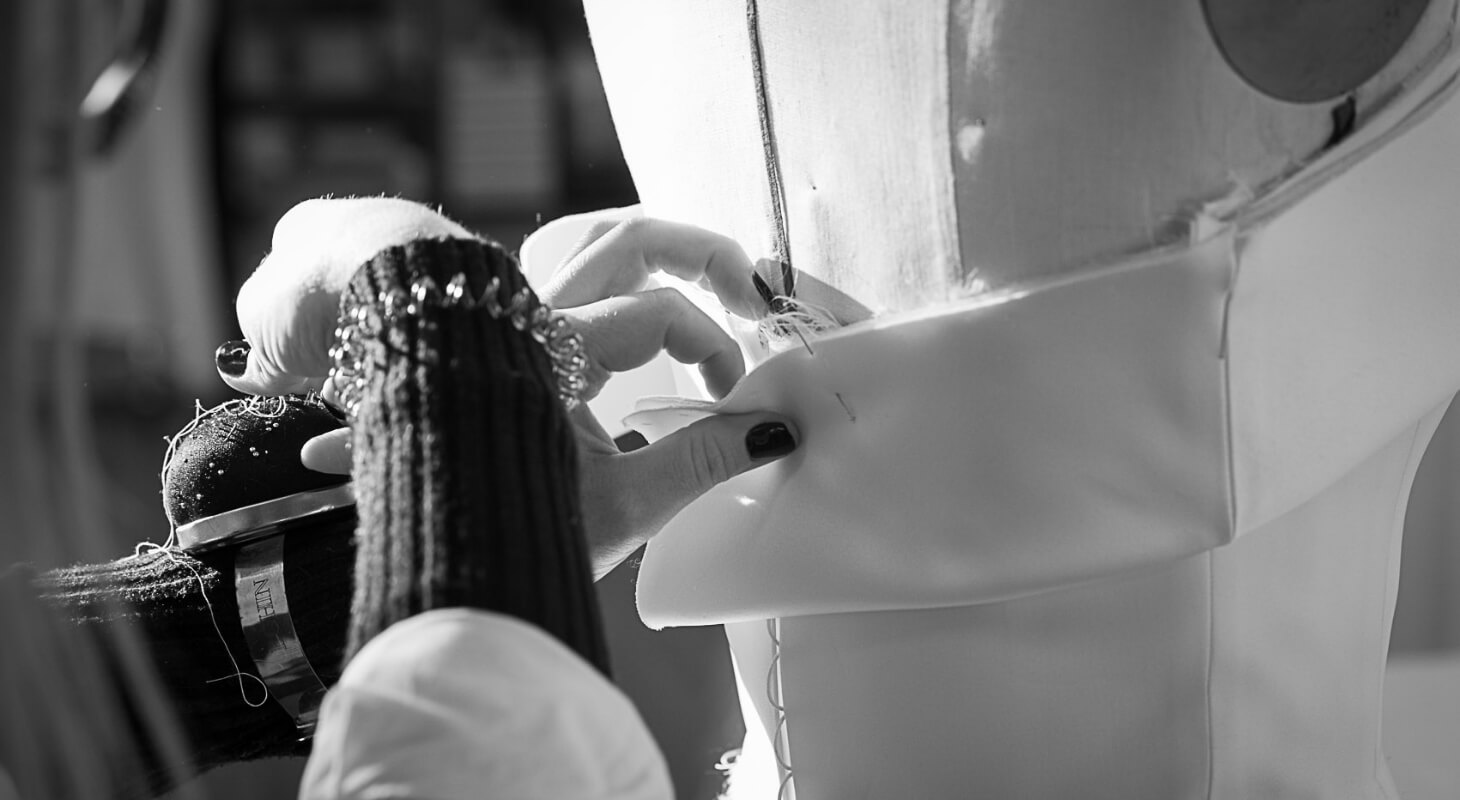 Specialize in dress rent and pursue quality.
The strength of our in-house design team is that we can plan dresses specifically for dress rent from scratch. Imported wedding dresses are made with an emphasis on design and are not designed to be worn over and over again. While enhancing design, we pursue the qualities that are required only for dress rent, such as durability and ease of maintenance. Original costumes are developed by combining the dress-making know-how specialized in dress rent with the values and sense of global perspectives cultivated through purchasing in overseas markets.