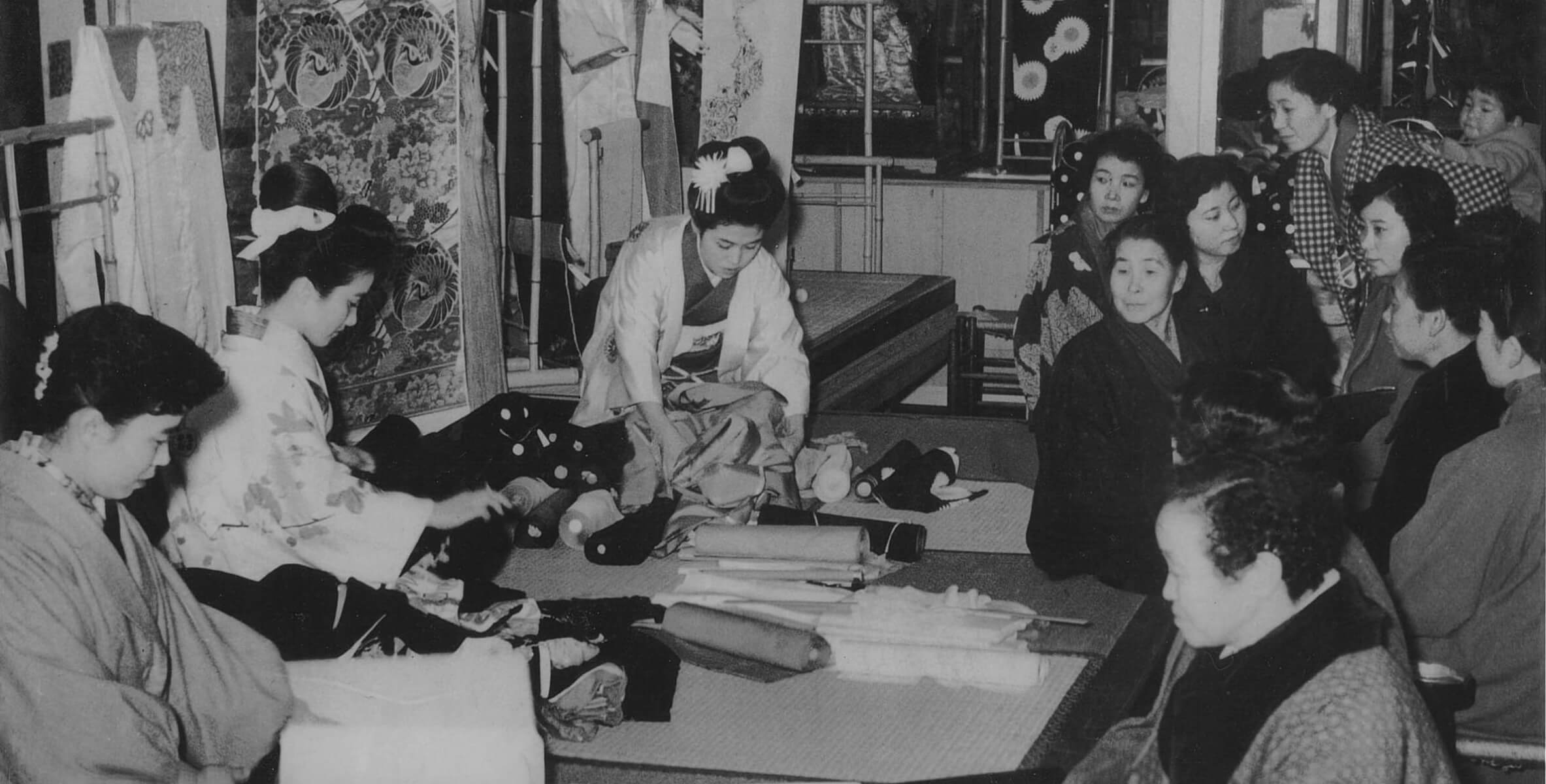 Our start as a Kimono shop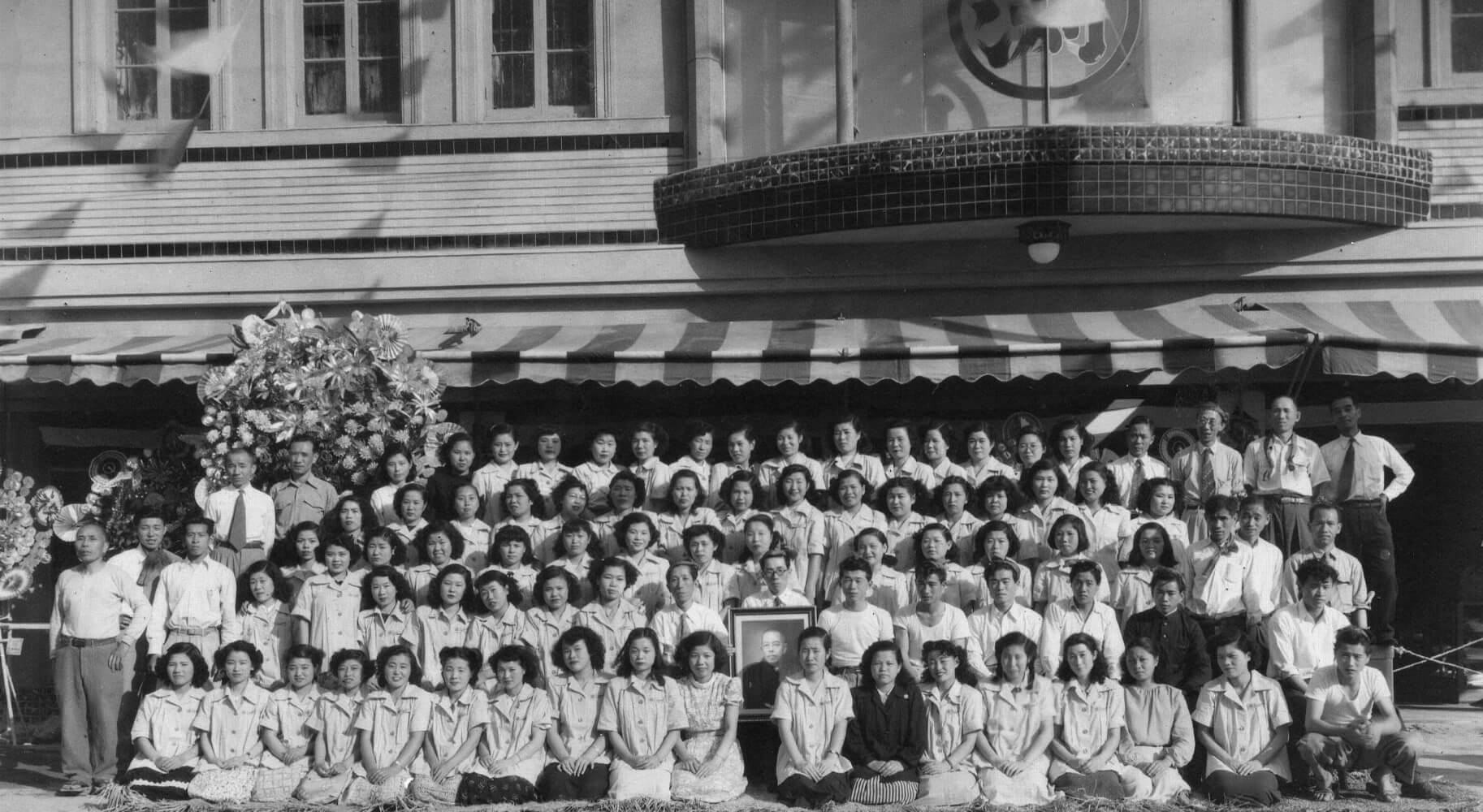 It started with a single handcart.
Cordial business that goes beyond just selling product.
Fuchigami Dry Store was founded in 1895. It was a time when society was rapidly modernizing and people were living in poverty and lack of goods. The founder, Kyuzaburo Fuchigami, started dry goods sales with a handcart to help out people's lives. Although Western culture and Western-style clothing was gradually spreading, people's daily wear was still Kimono. He started Kimono business as one of the daily necessities. Kimono won't end its life once worn out but would be fixed and altered with care for years to come. The business wasn't limited to selling Kimono but included supporting maintenance as well by, for example, delivering needles free of charge to customers who needed alterations. Cordial business with sincerity. The teachings of Fuchigami Dry Store still live on in us today.
1895
The founder, Kyuzaburo Fuchigami, started Fuchigami Dry Store.