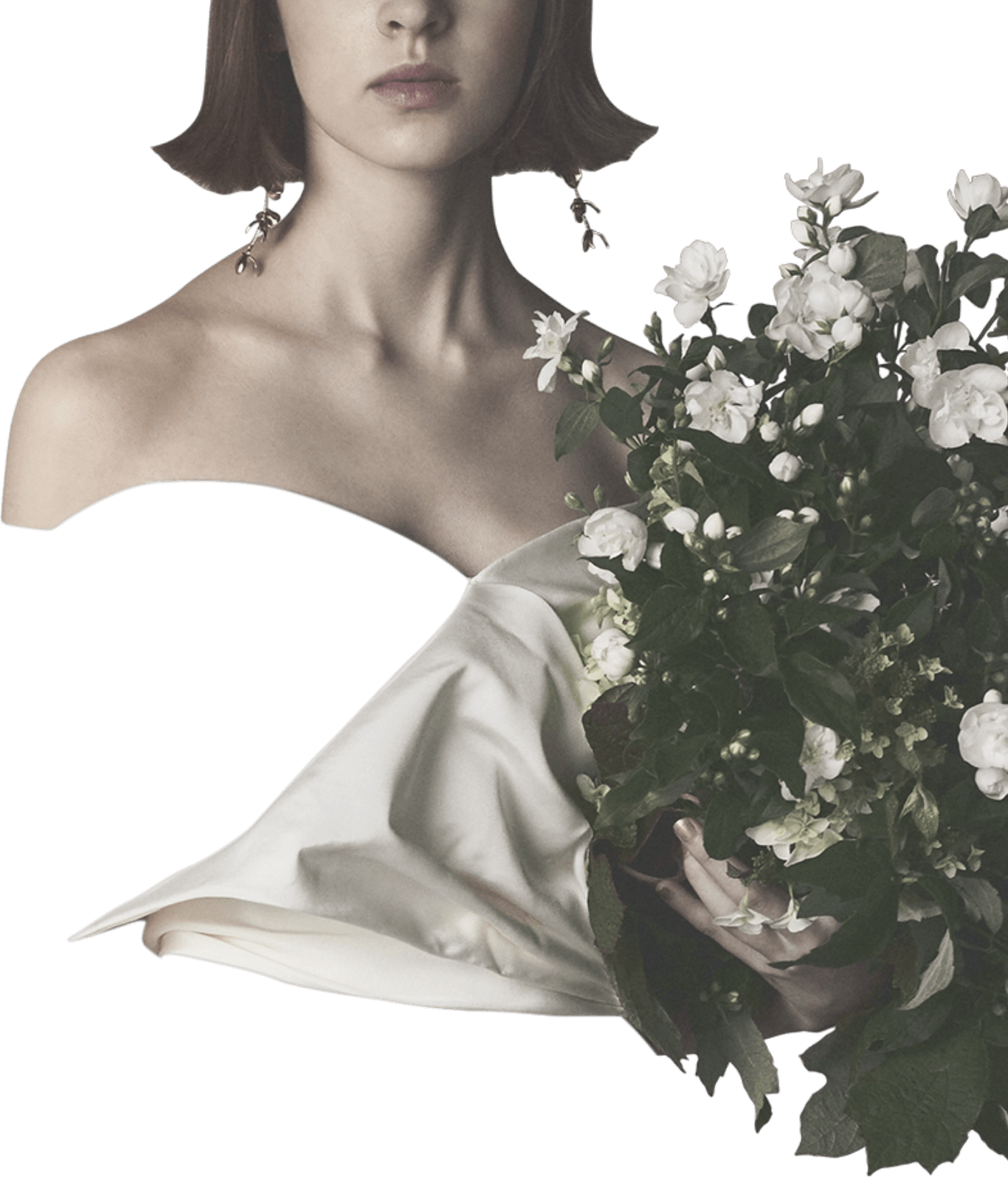 BRAND PURPOSE
We want to make people's lives more colorful with dresses and services we offer.

We want our employees and staff to feel pride in their own lives, too.
We want to commit ourselves to making the lives of all our stakeholders happier.

We will grow as a company that dresses every life.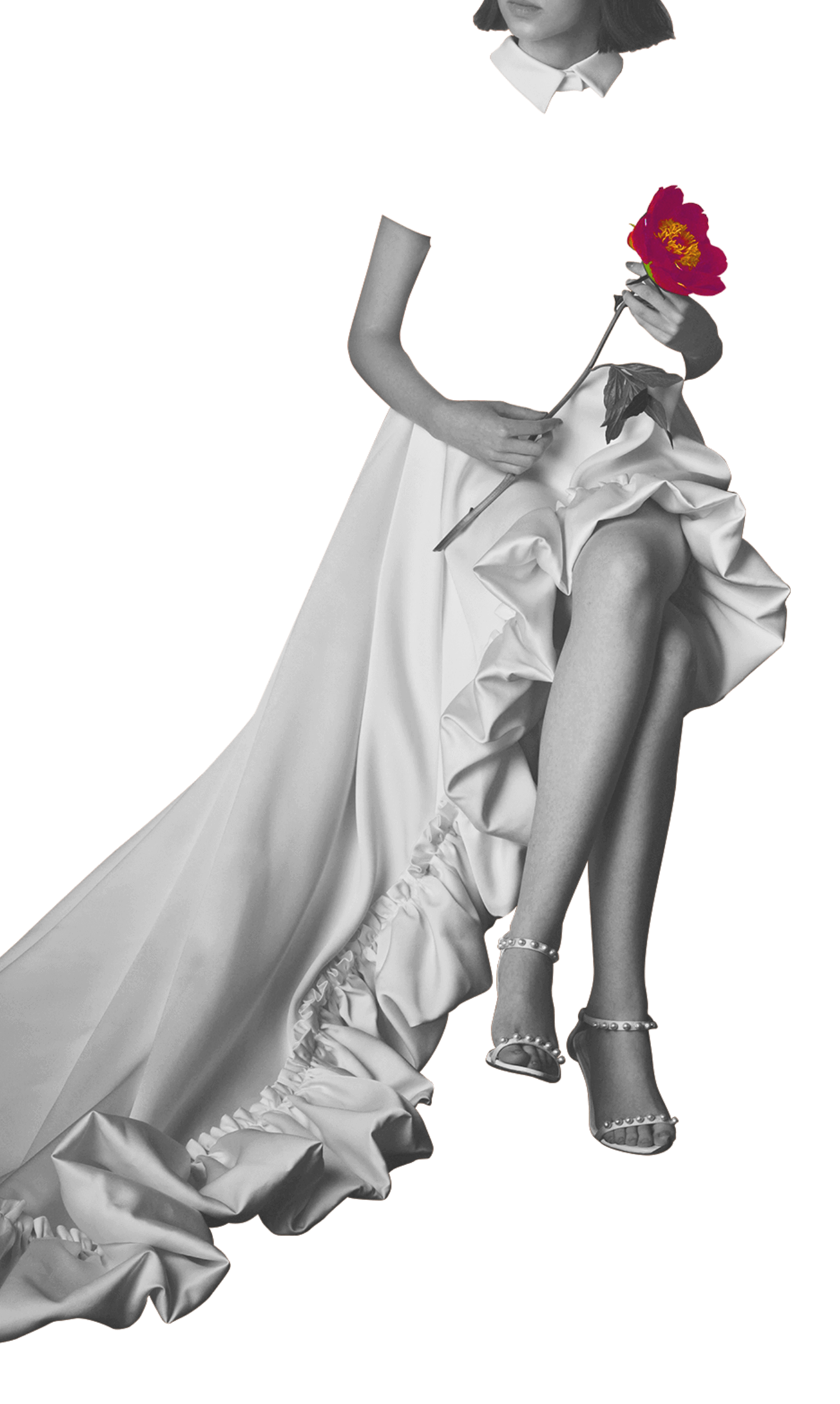 BRAND VISION
CONNECT
THE WORLD
THROUGH
WEDDING
DRESSES
Our
Goal
Connect the world through wedding dresses
We want to convey information of wonderful dresses from all over the world to Japanese customers and help them find the dress of their lives.

At the same time, we want to expand the Japanese original system of wedding dress rent to the world.

We will connect Japan and the world and challenge to create the culture through new values and possibilities.
We aim to be the one to make Japan more energetic.