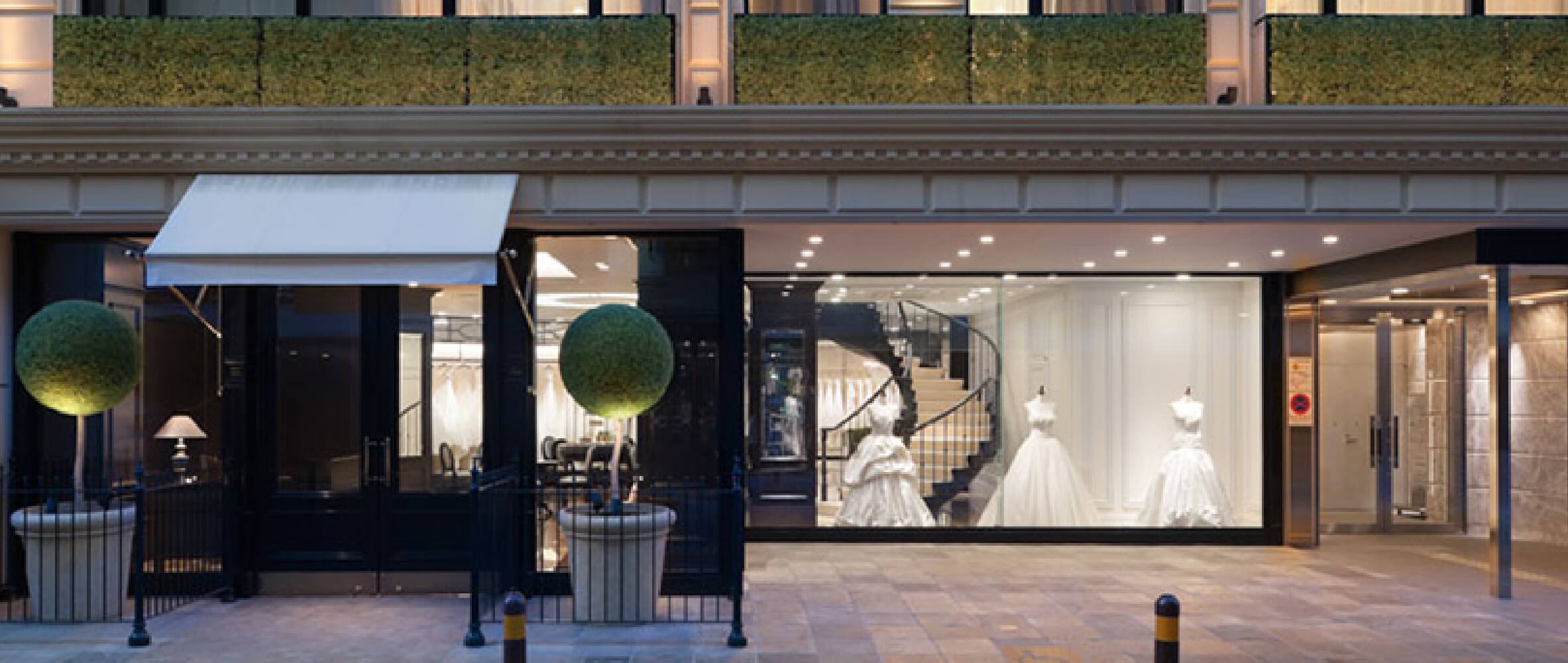 DRESS SHOP
Dress shop management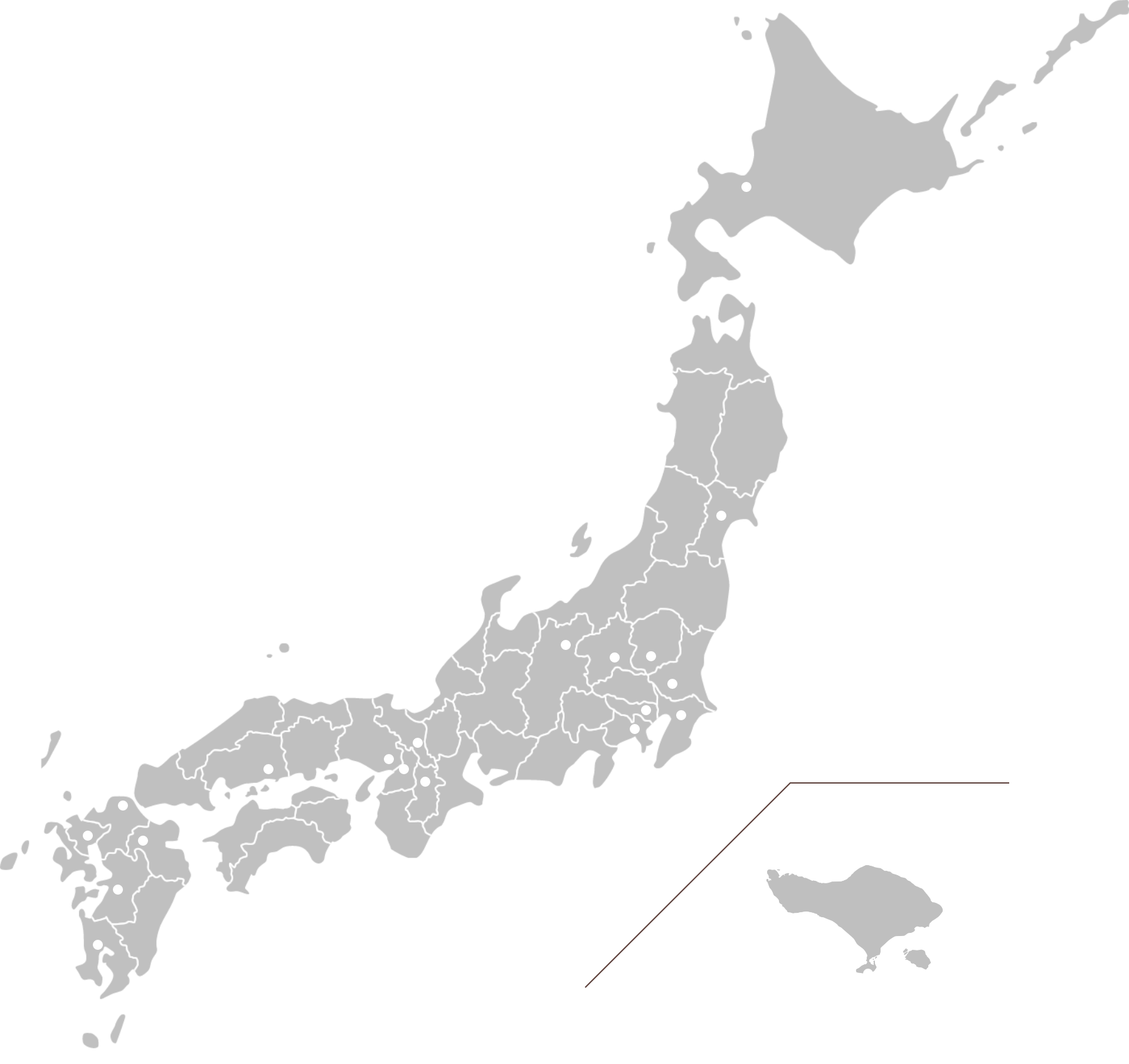 40stores
430peoples
6,300Revenue
million yen
DRESS SHOP
Business Summary
Multiple brands shops to meet a variety of needs.
Since our full-scale entry into the wedding costume business in 1994, we have been operating various dress shops as the leading company organizing weddings in hotels, guesthouses, and other wedding facilities. We have developed a variety of dress shops to meet customer needs. Currently, we have 40 dress shops in total: 39 shops in Japan from Hokkaido to Kyushu and 1 overseas shop. We work directly with more than 30 designers in 13 countries and import wedding dresses to offer attractive and cutting-edge dresses from around the world, selected by buyers.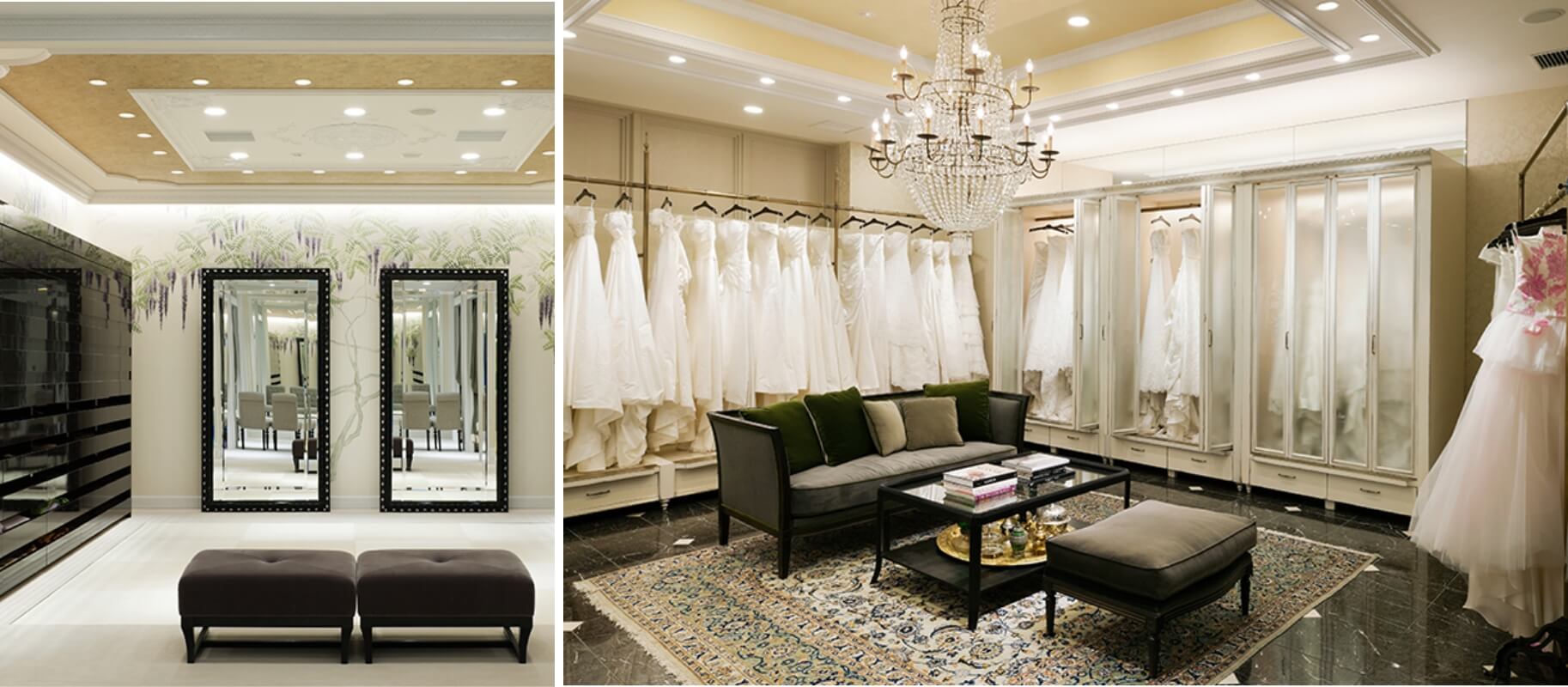 Dress rent, the unique Japanese culture to the world.
We expand the business model of dress rent, that has developed in Japan's unique wedding culture, to overseas. In overseas weddings, wedding dresses are considered to be worn only once on the day of the wedding. Such short life cycle results in a high environmental impact. As environmental awareness grows worldwide, we believe that dress rent can play a very important role. In the future, based on our own dress rent operations and unique know-how that we have established over the years, we will actively open new shops overseas and expand our business in Asia and other regions around the world.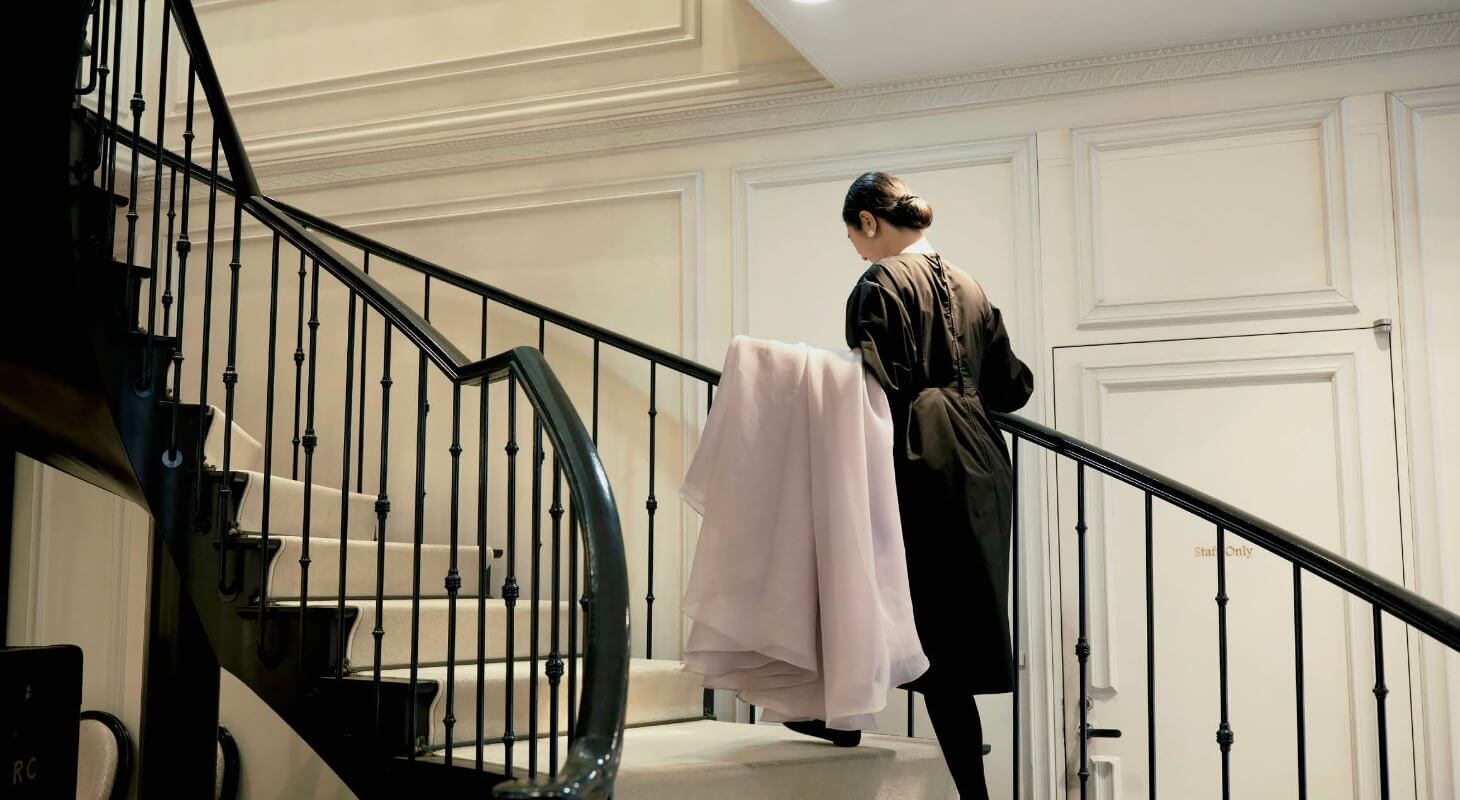 Each and every coordinator, the source of value.
In addition to our domestic and international networks and product capabilities, our greatest strength is our approximately 150 dress coordinators with expertise and high customer service skills. They accompany customers and bring out the best of their charms which even the customers themselves are unaware of. In order to enhance each coordinator's customer service skills, we focus on human resource development through a variety of training programs throughout the year, and recruitment activities. Each and every one of us embodies our purpose of "Dress the Life".