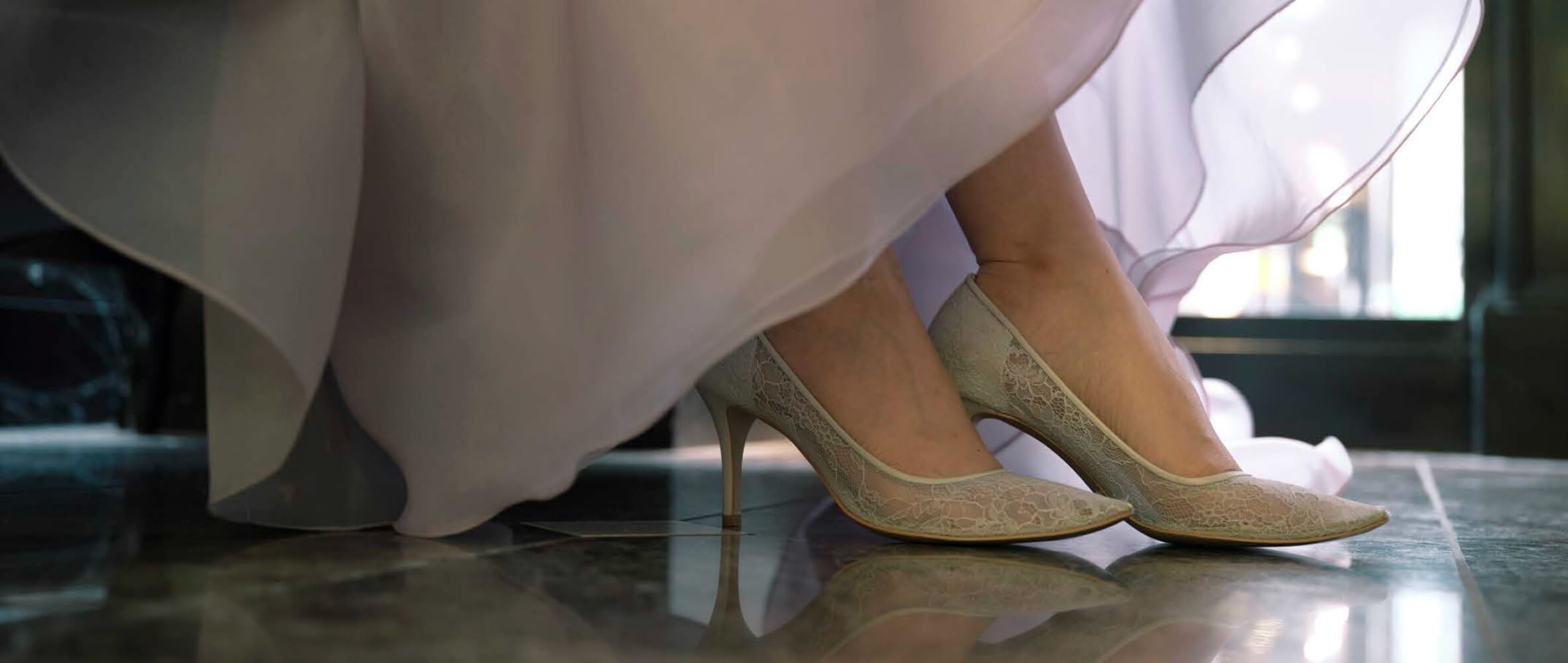 PHOTO WEDDING
Business Summary
Our answer to the customers wishing to engrave themselves in the wedding dress.
Today, it is said that 50% of couples don't have wedding ceremony. Covid-19 has accelerated this trend and the ways of weddings are becoming more diverse. In order to meet the needs of couples who won't have ceremony but want to wear a wedding dress or want to have a photo of themselves in a wedding costumes, we have been offering shrine weddings and photo weddings at our shops. In response to the growing needs, we will create a new studio specializing in photo wedding. We expand our business by establishing a system that allows us to provide total support, from dress selection to memory photo.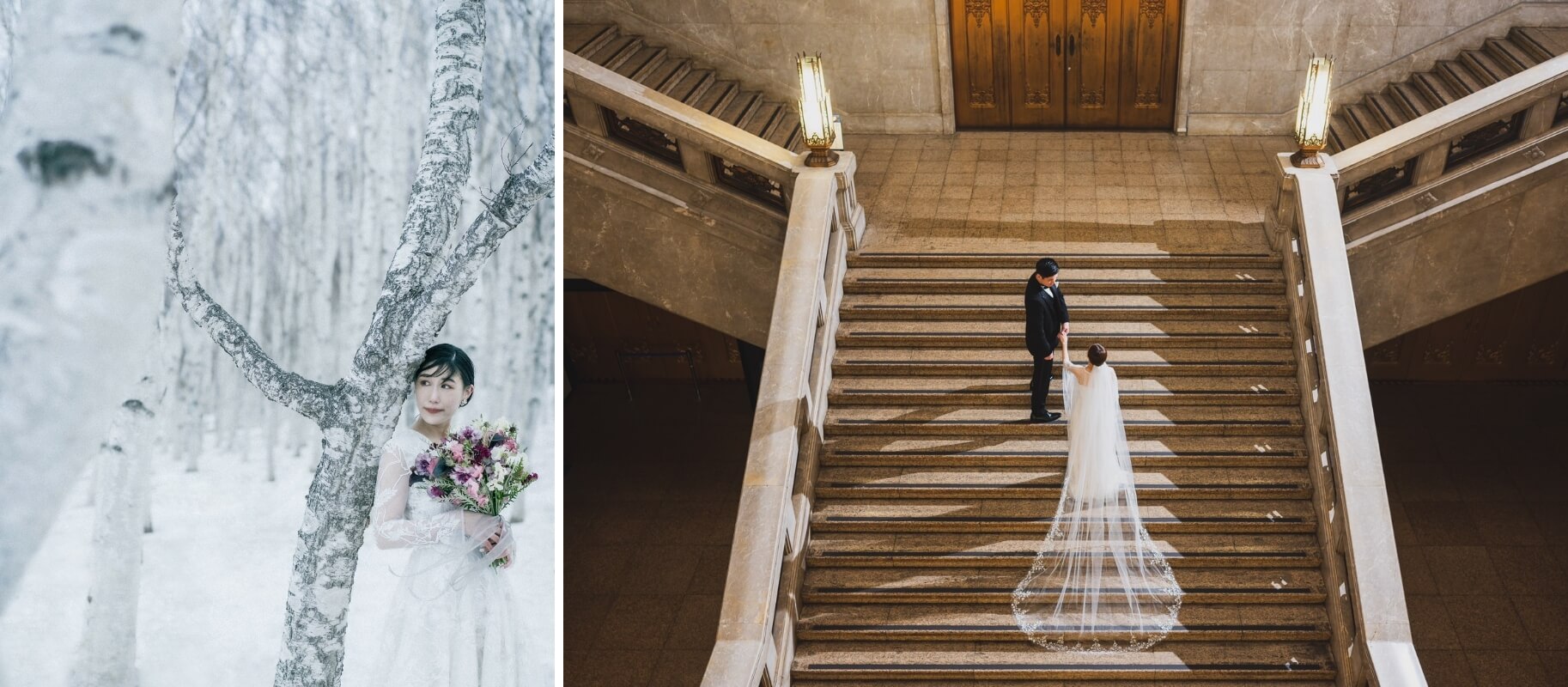 Aiming beyond the photo wedding.
Our goal is a photo wedding that goes beyond the current concept of photo wedding. We offer a special experience with high quality dresses and irresistible interior of our studio. We are creating one of the largest studios in Japan in the heart of Tokyo because we want our studio to be not only the place for shooting but also the place of the couple's memories. The time and space you spend in the studio and the unique experience that Dress the Life offers will create your "wedding ceremony".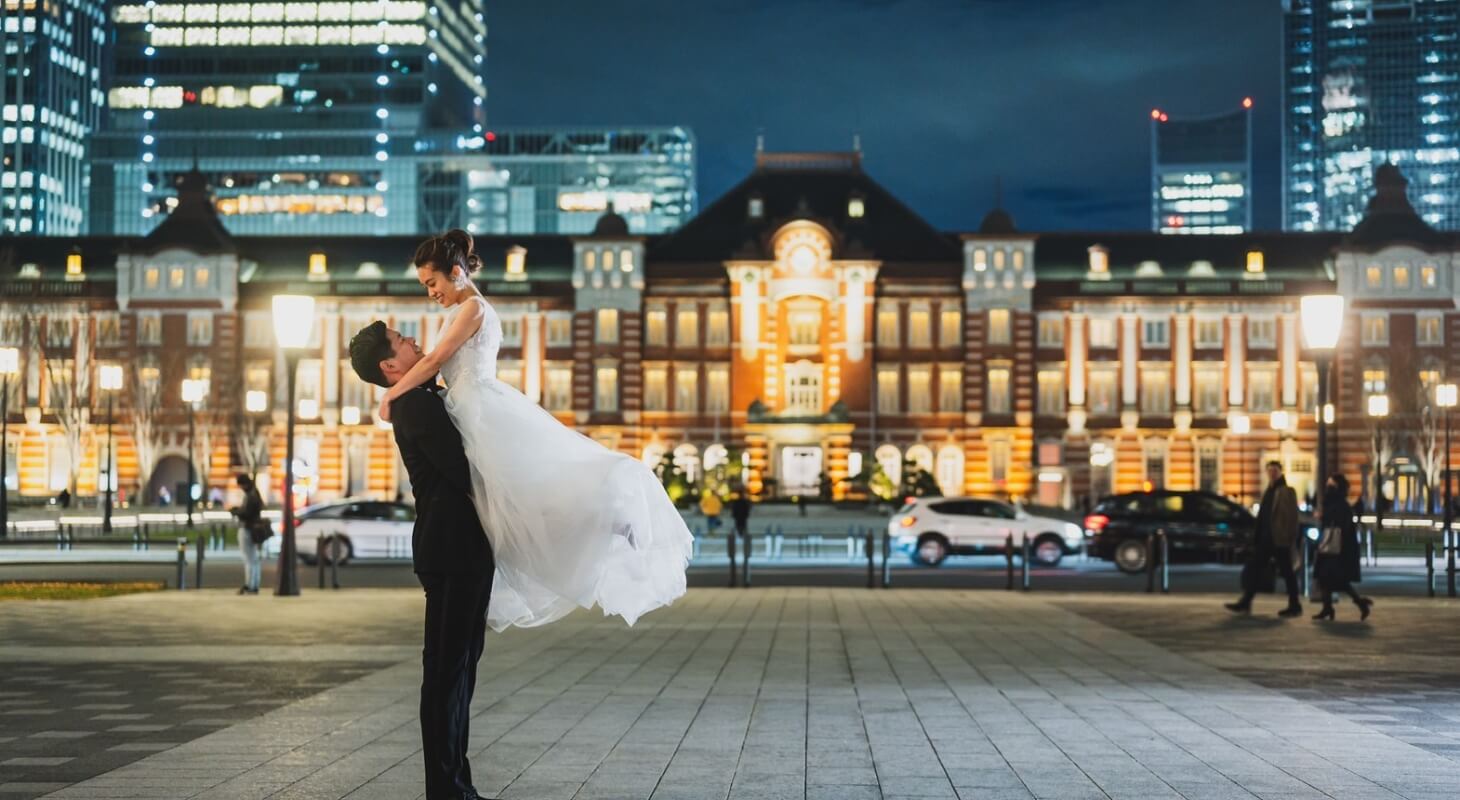 Engraving scene of your life by a professional dress designer.
The strength of our photo wedding is that, since it is operated by a dress shop, dedicated dress coordinators can handle everything from dress selection to photo shoot direction on the day of the wedding. Our coordinators not only suggest dresses that bring out the best in our customers, but also supervise the postures and the composition that make the dress look beautiful during the photo shoot. With the perspective of a dress professional, we create a photo that will be engraved in your life.