DRESS
YOUR
LIFE
We want to make people's lives more colorful with dresses and services we offer.

We want our employees and staff to feel pride in their own lives, too.
We want to commit ourselves to making the lives of all our stakeholders happier.

We will grow as a company that dresses every life.

W

hat


W

e inherit


F

rom the past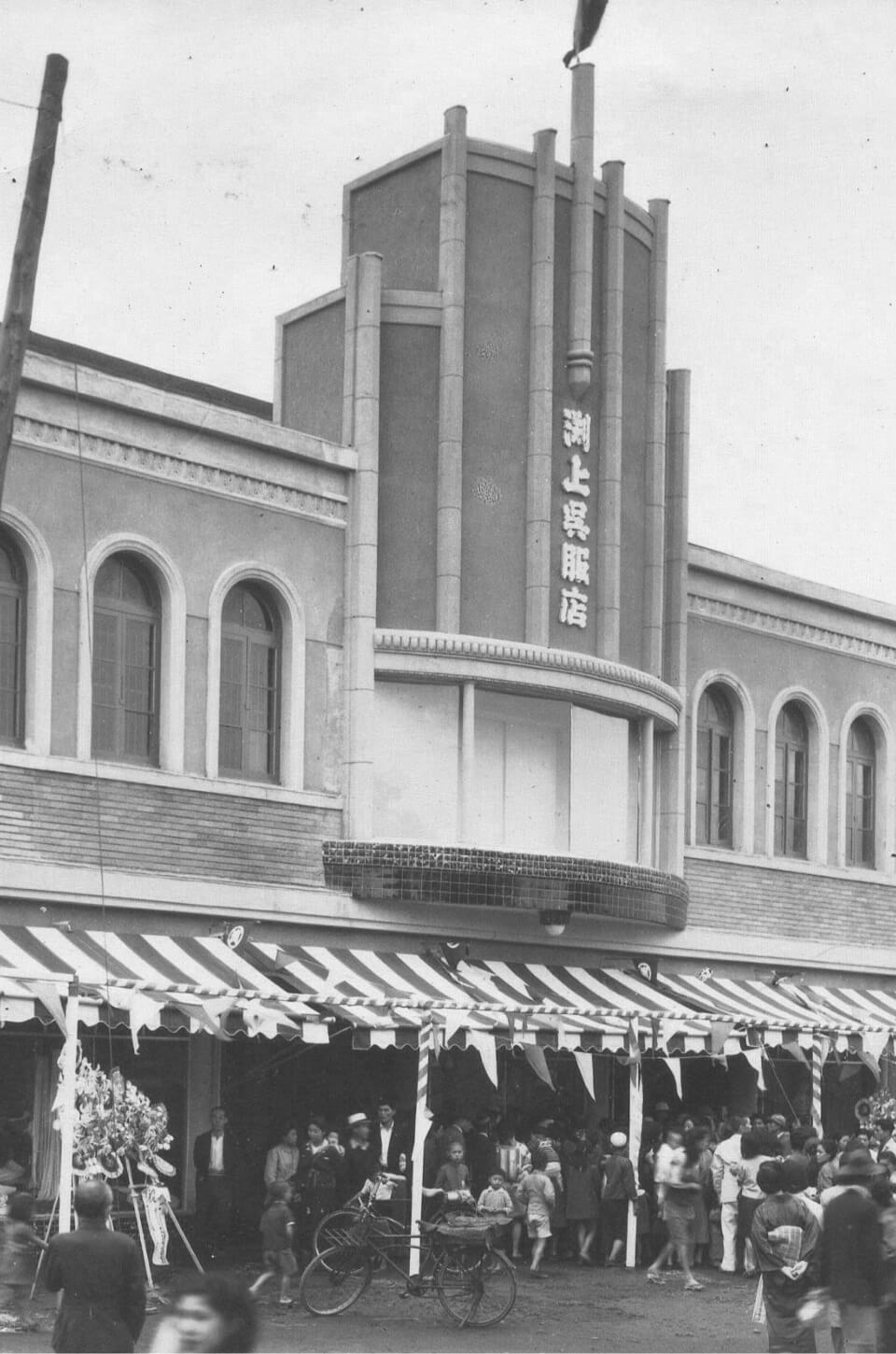 It has been about 130 years since the company was founded in 1895.
As times have changed dramatically from the Meiji to Reiwa, we have also undergone many changes.
Over our long history, we have cultivated a DNA of challenge and change, the willingness to continue evolving.
DRESS YOUR LIFE
ACTION
FOR THE
FUTURE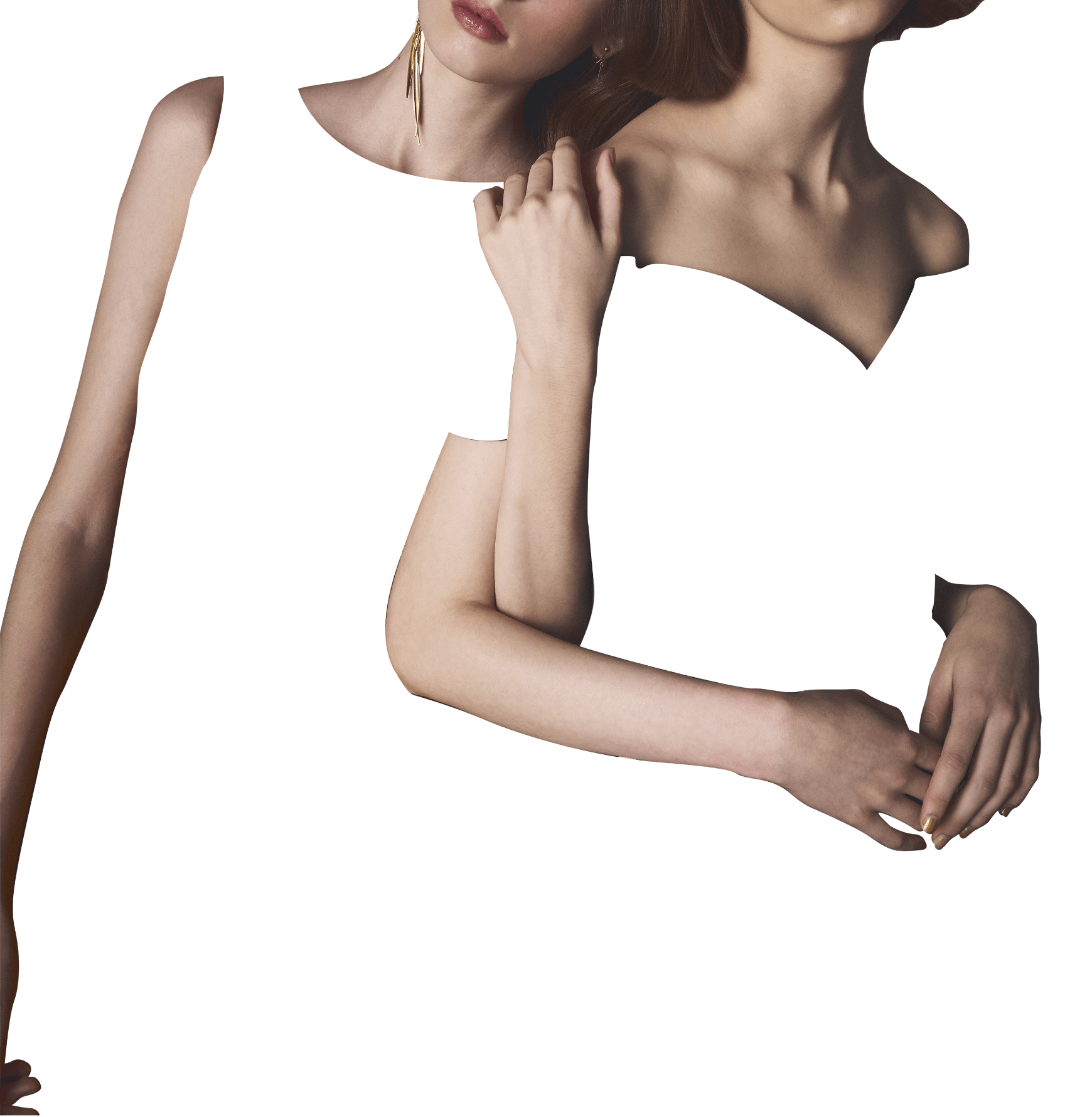 One by one, doing what we can to realize a sustainable society.
"Dress the Life" faces various social issues and takes action to make the future a better place.
RECRUIT
BE COLORFUL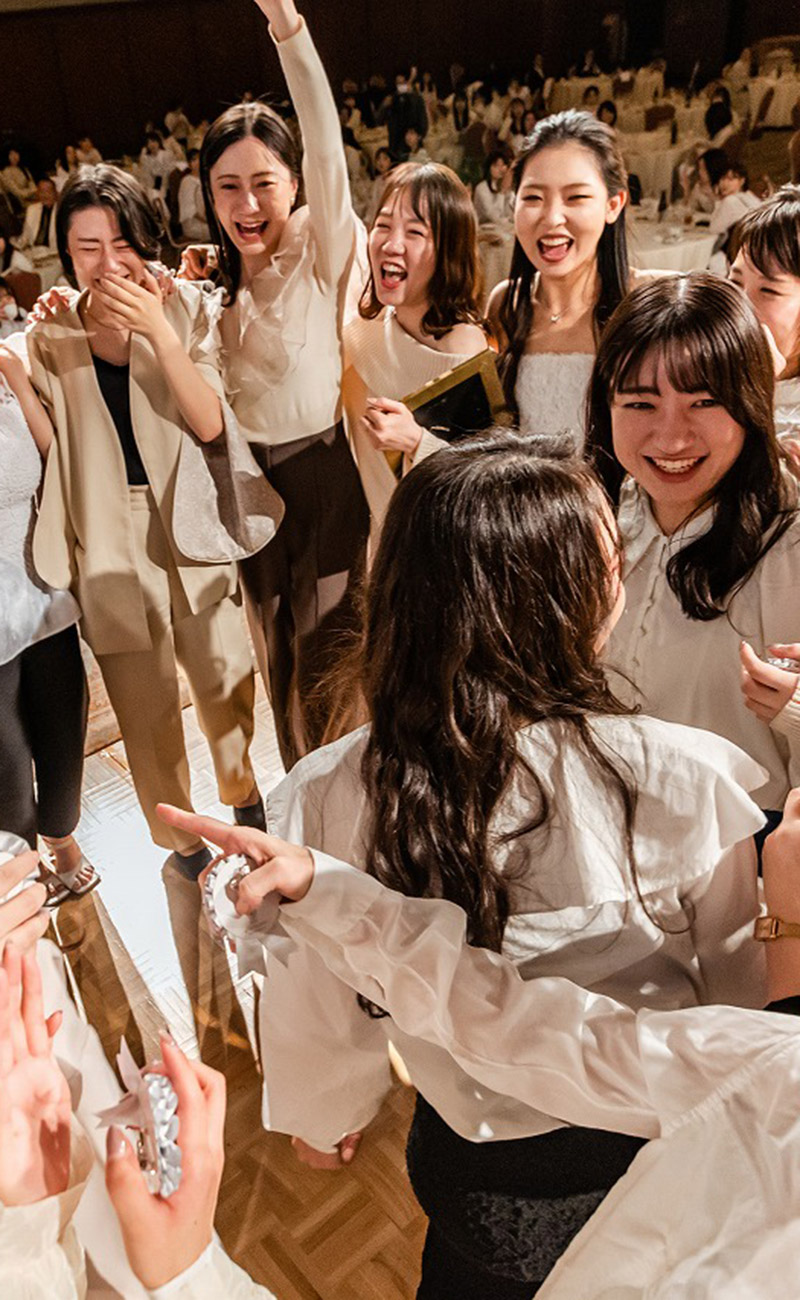 Let's sparkle
in your color, in this place.